FACILITIES
Experience the exquisite harmony between the architecture and the gardens.
Pillars and walls representative of azekura-zukuri, a historical architectural style of Nara;
The ancient-ink-colored interiors; rooms that let in the gentle breeze from Nara Park;
Tekisui, a Japanese-style restaurant facing the garden; and souvenirs that bring Nara to your lifestyle.
Reflect on the history of Nara as you immerse yourself at our Nara resort.
FLOOR MAP
BAR REN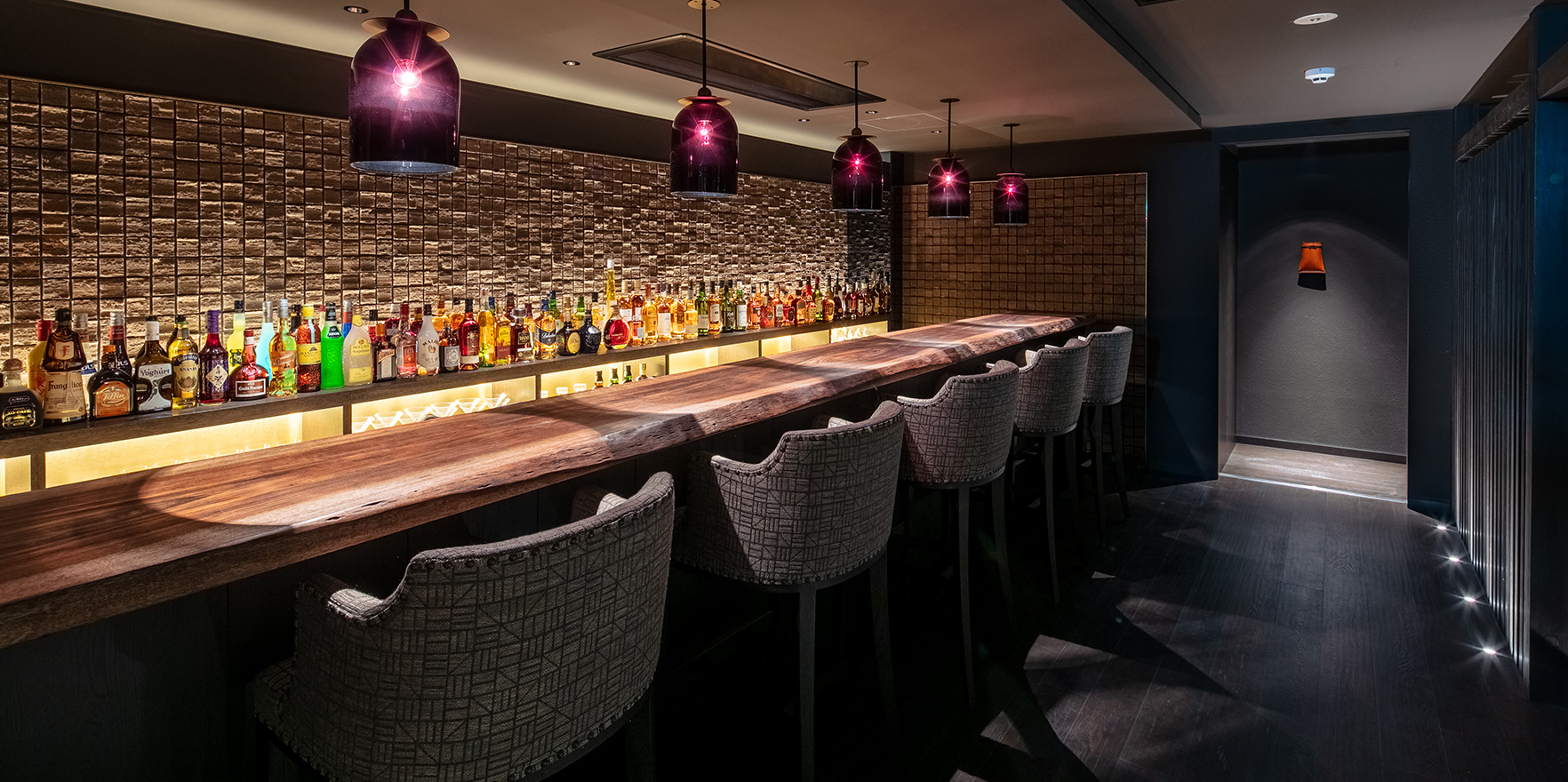 The shaded bar counter and the sleek atmosphere of the semi-private rooms. Enjoy Nara nightlife with original cocktails, whiskey, wine, and more.
SOUVENIR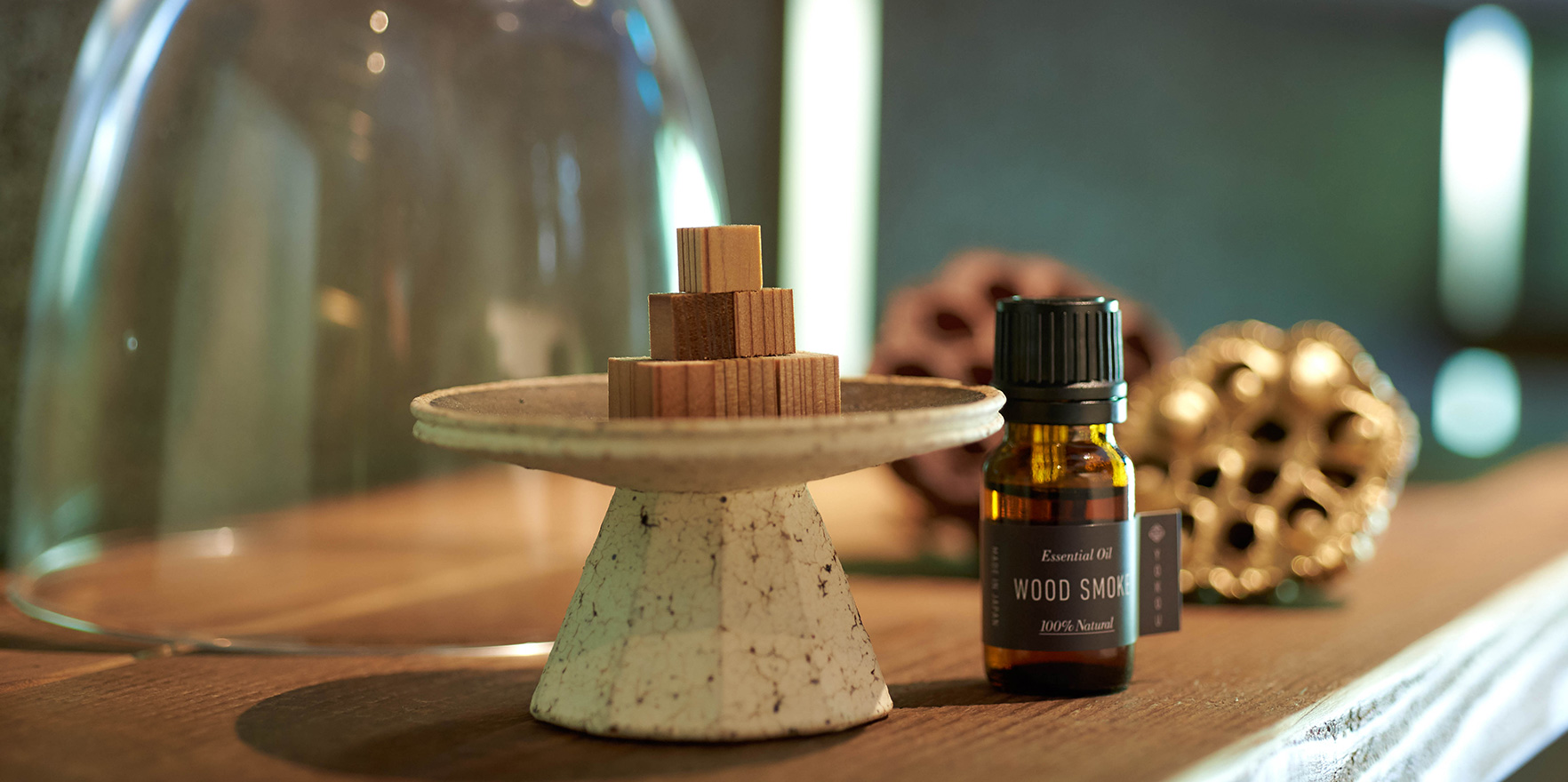 We carry FUFU Nara original amenities, aroma oils, incense sticks, and products made by Nara artisans.
GARDEN
The garden within FUFU Nara is Yugayama Garden, a restored historical and cultural asset. Relish the seasonal changing garden during breakfast and dinnertime.
RESTAURANT TEKISUI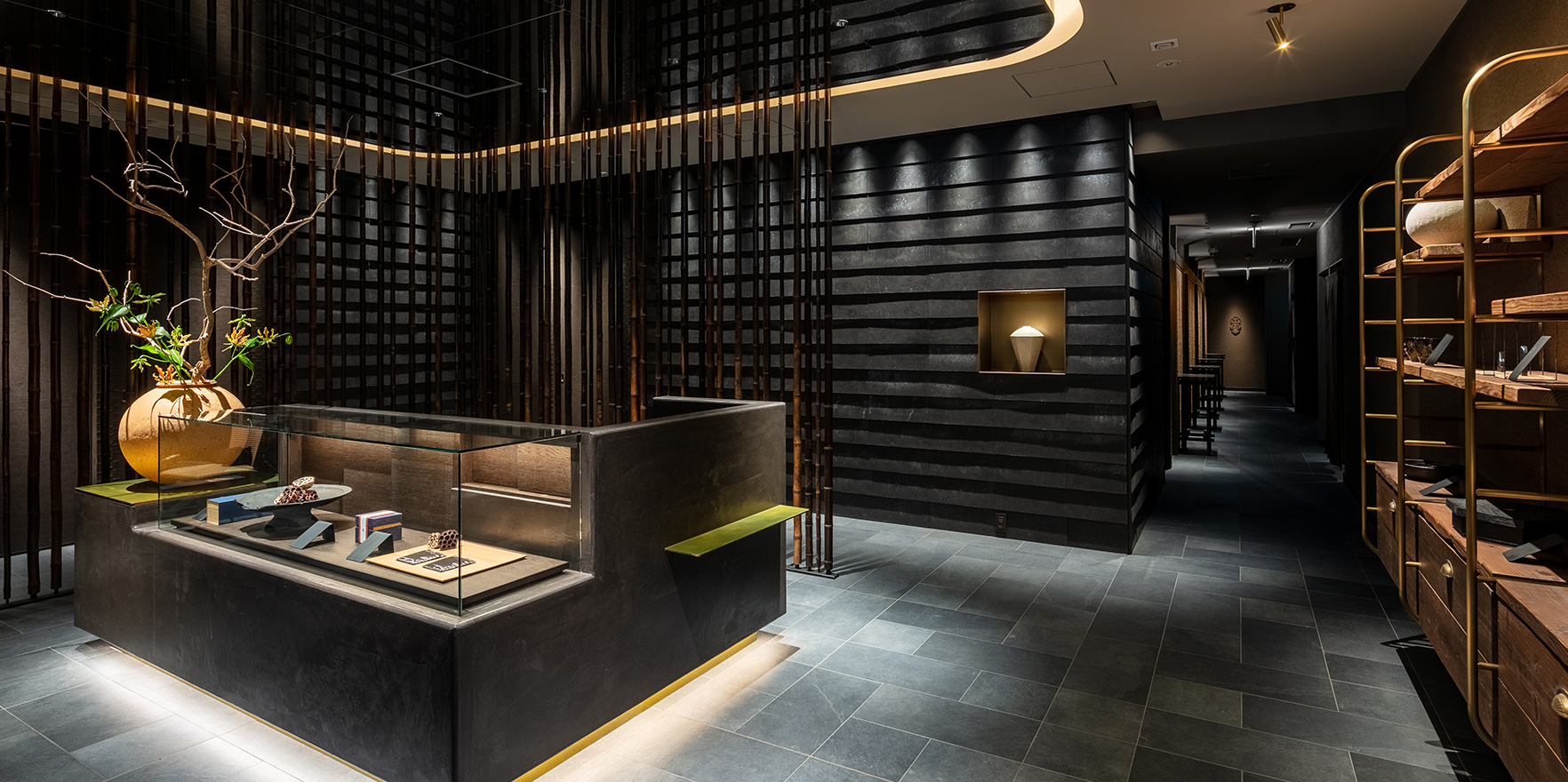 For breakfast and dinner, dine at Tekisui, where every seat offers views of the garden. Tables are designed for privacy. Teppanyaki is made at the counter. There is even a room on the second floor that can be used as a party room.
Lunch and afternoon tea services at Tekisui are also opened to the public.
PRIVATE MEDICINAL BATH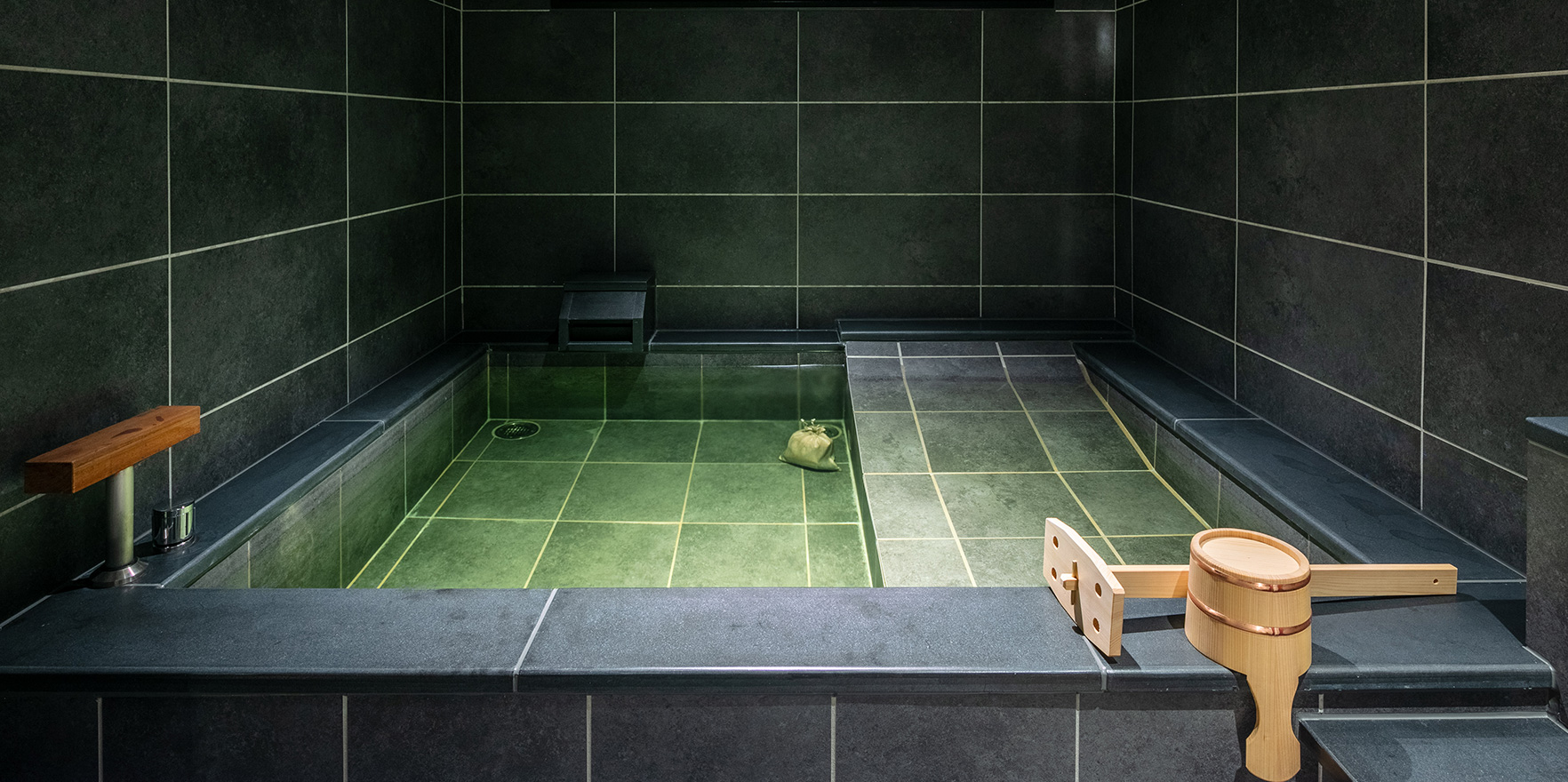 We offer private medical baths for rental, 60 minutes for one group each time.
Hours: 6am-11am and 3pm-12am, book after arrival, use with charge
SPA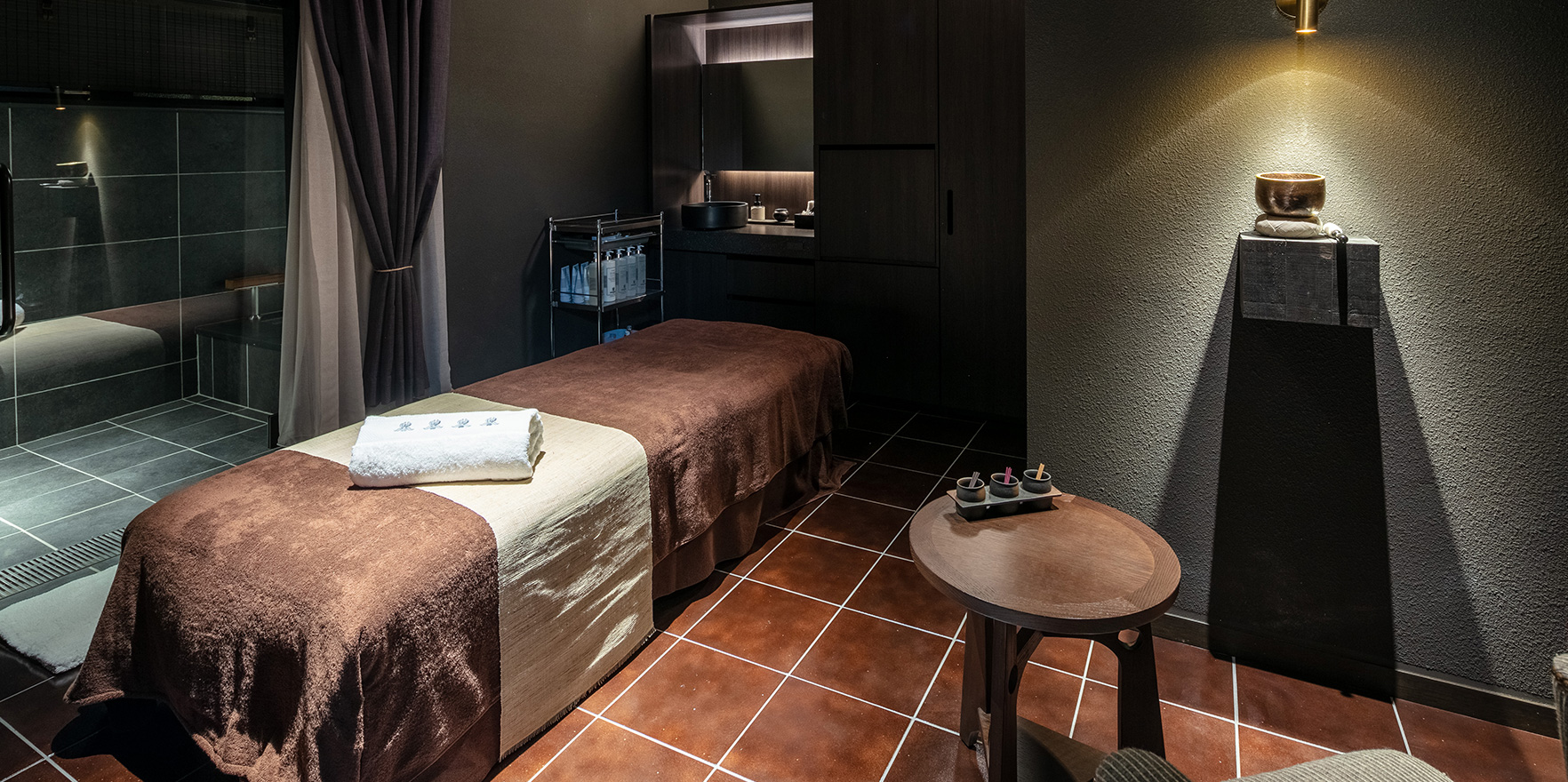 Warms your body to the core with Nara's distinctive medicinal bath, medicinal tea, and arrowroot gruel, while you are invited to breathe to the sound of bowl bells for inner cleansing. All treatments are done by hand, and we offer completely customized treatments available only at Fufu Nara.